Exterior Services
Wagner and Lambert provide a variety of residential and commercial Exterior painting services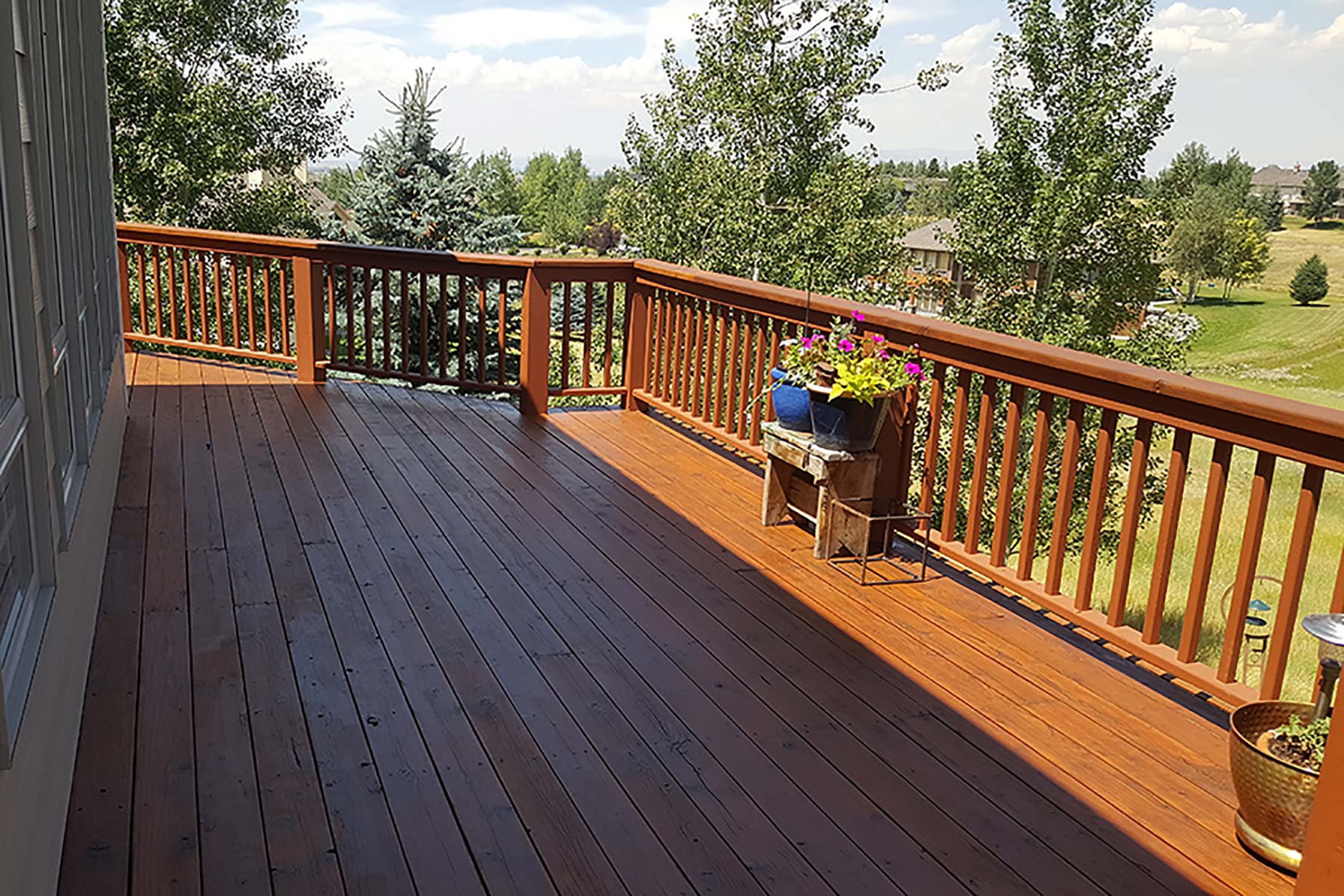 What We Can Do For You
We are a full-service painting company specializing in both commercial and residential properties. We offer interior and exterior painting and staining, taping, texturing, drywall repairs, and free color consultations; so whether you have an existing space or new construction, we have you covered!
At Wagner & Lambert Painting LLC., we understand that your home and/or commercial space is one of your most important investments, so selecting the right paint contractor is an absolute must. We take pride in our communication, our impeccable attention to detail, and our overall execution using only the highest quality products so that we can deliver an amazing finished product that will last for years to come!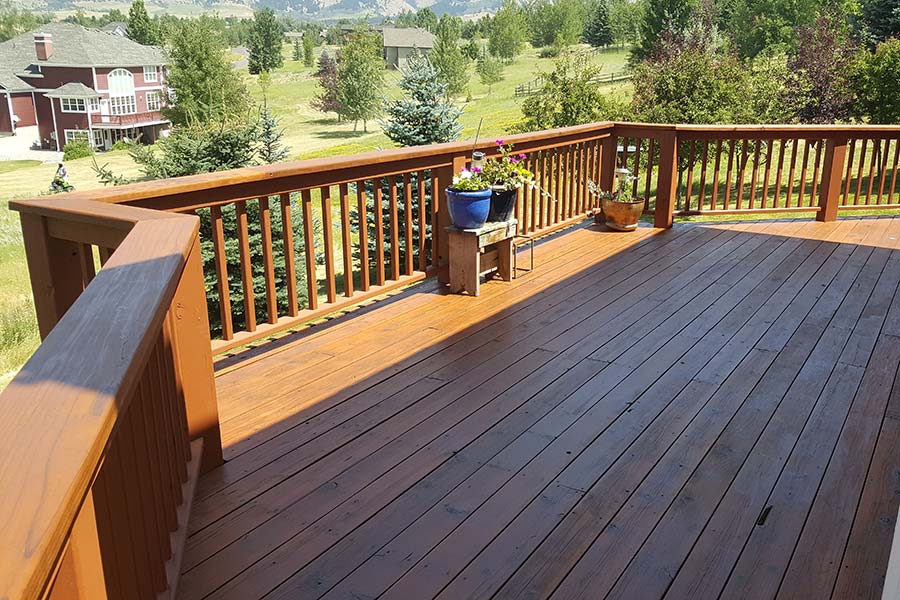 Residential Exterior Services
Whether you are renovating your home or simply want to update its appearance, you can count on Wagner and Lamber to get the job done in a timely and tidy manner.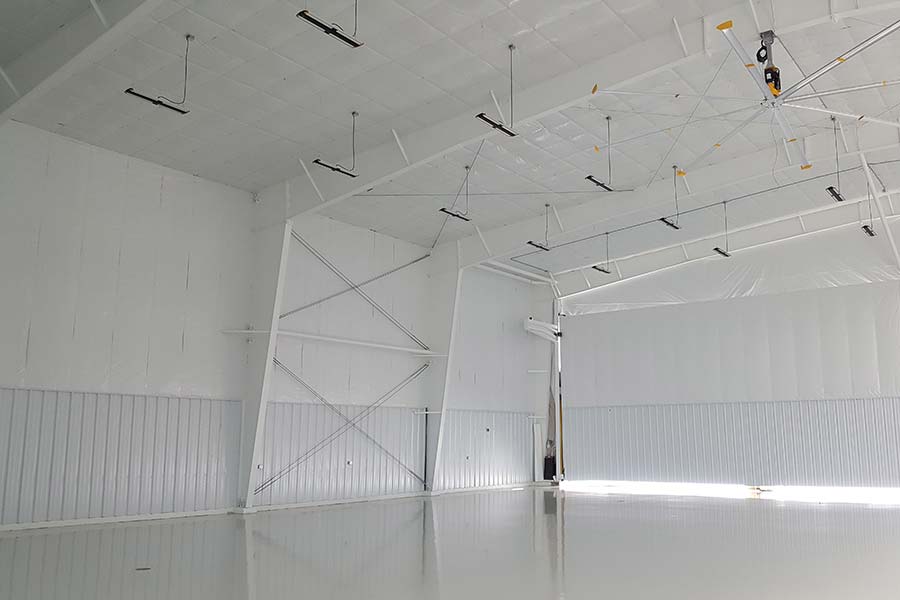 Commercial Exterior Services
With many years of experience in the growing city of Bozeman and its surrounding areas, Shaun and Gene have taken on a wide variety of exterior painting projects for commercial buildings.

Shaun & Gene and their team are amazing to work with. They are incredibly professional, knowledgeable, and friendly. They worked on two different projects for us, one an home exterior and one a home interior. In both cases, the results were incredibly beautiful and worlds above in terms of quality especially when compared to previous paint projects we had done with other contractors. They do it the right way, as it should be done. We will use Wagner & Lambert Painting and their team every time we have a paint project. You can't go wrong!
– Carrie Omlund
"Wagner and Lambert Painting is the best painting contractor I have ever worked with. As a General Contractor working in the Gallatin Valley for over 15yrs I would highly recommend this company for anyone's painting needs. This team always holds itself to the highest professionalism, respect, honesty, talent, knowledgeable, work ethic, and best finished product for their customers. This skilled team will go above and beyond for their customers on any project big or small. Trusting Wagner and Lambert Painting for your next painting project will be the best choice; I cannot recommend them enough."
– Phil Journey
"When I think of Wagner & Lambert Painting; I see a family oriented, trustworthy, and professional business striving to combine high quality with integrity"
– Daniel Chandler
Sales representative, Sherwin Williams
It is rare in today's building world here in the Gallatin Valley that you find someone who does what they say they will, when they say will do it and at the price they told you they would do it for. Wagner & Lambert did that for us. We had occasion to do a number of projects with Wagner & Lambert over the past year including a new home, a repaint on an existing home and a large commercial project. In all cases they were there with quality people doing a quality job. We are very happy with the work and even more the people. We would use them again tomorrow.
Get a Free Estimate
Contact Us Today!
Can't Find What You're Looking For?